Net energy generating homes
Net energy generating homes
Net energy generating living aims for a self-sufficient residential district. That is to say that the district generates all the energy it consumes.
In fact, more energy than is needed for heating, hot water and all electrical equipment in and around the house. The residents can use the extra energy for example to charge their electric car. It is important that the surplus energy is stored and shared with other residents, so that no energy is lost and there is always enough energy available for every single household within the district. Every house has its own circular home battery. These batteries are collected to a collective 'smart grid', in which the residents can share energy throughout the district. Using smart software, 'off-grid' demand and supply are matched the best way possible. By clever matching of generation, storage and consumption the district is fully self-sufficient in terms of energy. In this clip director René Beks talks about the houses.
The feasibility of the proposal is currently being investigated. If the outcome is positive, the proposal may well become a reality.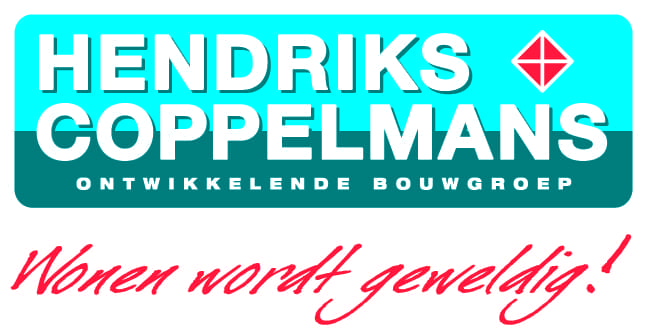 Hendriks Coppelmans Bouwgroep
district with energy | mobile district