Circular mixed sustainable district
Circular mixed sustainable district
The DGVGroupconsortium contributes with a sustainable smart circular district integrated in a high-quality landscape and in food-providing nature.
The district is designed in order to make optimum use of natural conditions, such as solar rotation in summer and winter, wind directions, north and south side of the home, soil condition, etc. Through smart design and process management an optimum combination of lowtech and hightech solutions is created: with the best from the past, the comfort of the present and readiness for the future.
Disruptive project development, sustainable architecture, choice of materials, circular design of infrastructure, energy balancing, use of water, local food production and circular use of (organic) waste. The DGVGroup team has developed these for ReGen Villages and other projects. The district we will be building in Brainport Smart District is energy-generating, reduces the CO2 footprint and contributes to the health and welfare of its residents. We will create jointly with the residents and collaboration partners 'the Blossom of Brainport', a circular integrated district with functions for food production, water purification and circular infrastructure that extend beyond the area itself.
The feasibility of the proposal is currently being investigated. If the outcome is positive, the proposal may well become a reality.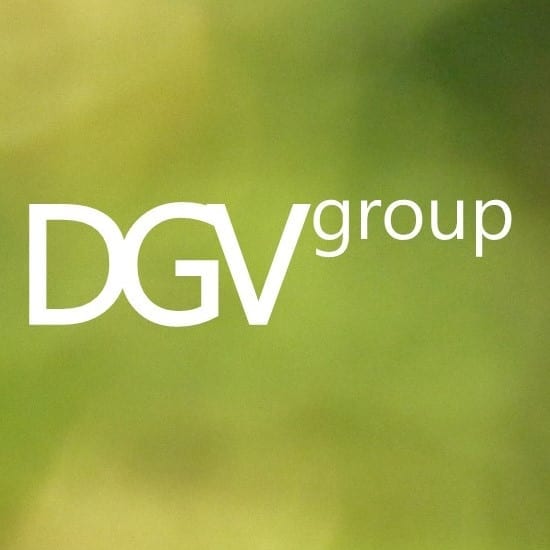 Natrufied architecture | Weever bouw | Biopolus | Duurzame Kost | NTP
circular district | participation | social and safe district | healthy district | digital district | mobile district | district with energy