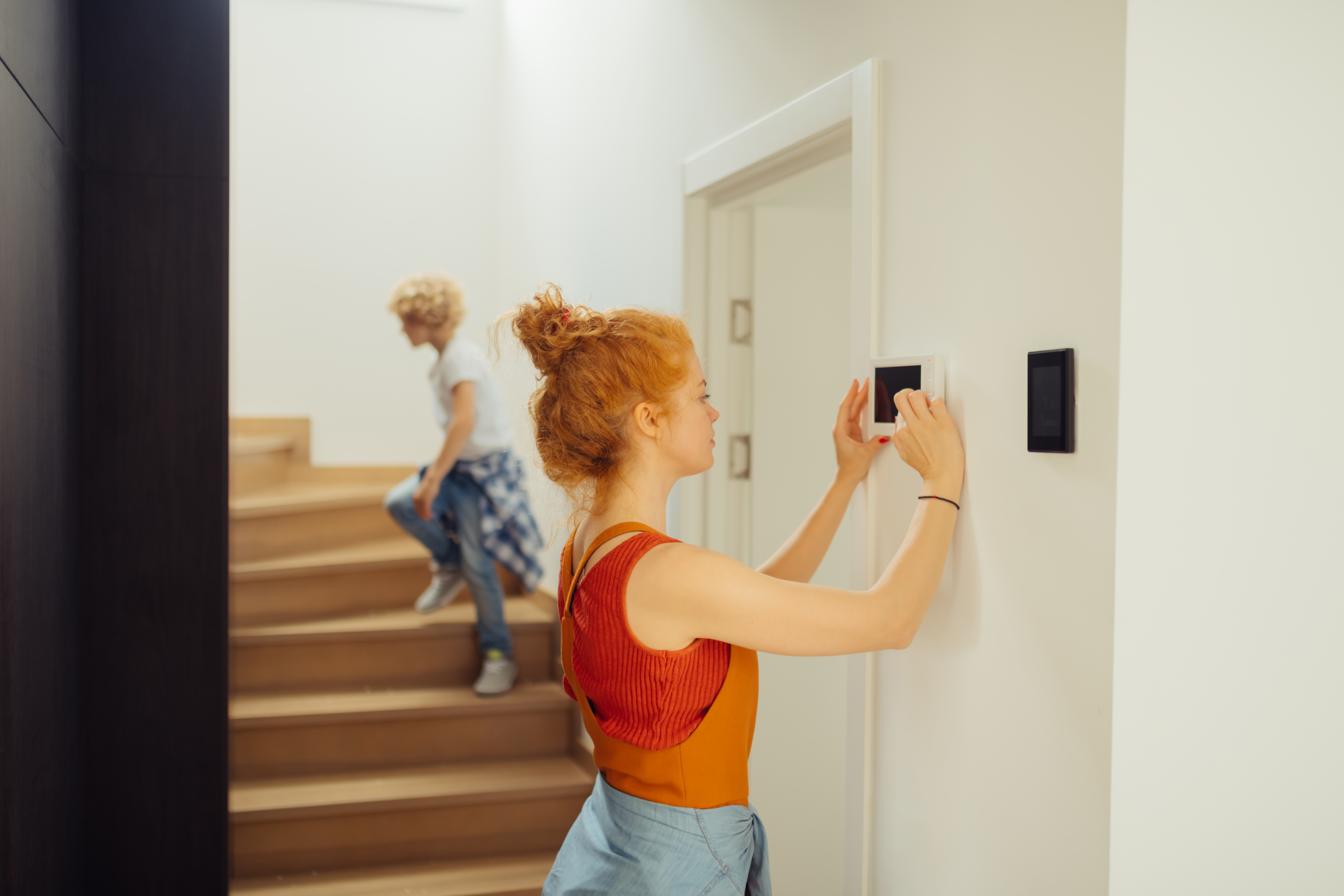 We are looking for candidates for the Data Governance Board!
Are you in for a challenge to shape the digital design of the neighborhood of the future in close collaboration with the Brainport Smart District program organization?
The objective of the Data Governance Board is to advise on the implementation of digital innovations, the design of digital infrastructures and the use of data in BSD. The Data Manifest BSD forms the assessment framework for this and, if necessary, the Board proposes amendments to the Data Manifesto. Experts sit on the Board in areas including:
Digitization of built-up urban environments, IoT sensoring and Smart Cities
Data management and management (collection, processing and storage)
IT architectures and design & management of data platforms
Business analytics, data science and artificial intelligence
Administrative law, privacy and data law
In the appendices below you will find an extensive profile for members of the Data Governance Board. You will also find rules of procedure, which describe the working method of the Board (both are only available in dutch). This is an unpaid position, the Board is expected to meet approximately six times a year. "
Profielschets leden Data Governance Board BSD20200611 REGLEMENT VAN ORDE DATA GOVERNANCE BOARD BRAINPORT SMART DISTRICT
If you recognize yourself in the profile and believe that you can make a good contribution to the digital design of the Brainport Smart District with your knowledge and experience, we invite you to express your interest at c.roodink@brainportsmartdistrict.nl. to make.
Within a few weeks, we will appoint a chairman of the Data Governance Board. After that, the chairman, supported by a secretary, will take on the selection of the other members. We will then further inform you about further progress before 1 September.
For questions, please contact Carlien Roodink (06 14716657) project leader Data Governance Brainport Smart District.