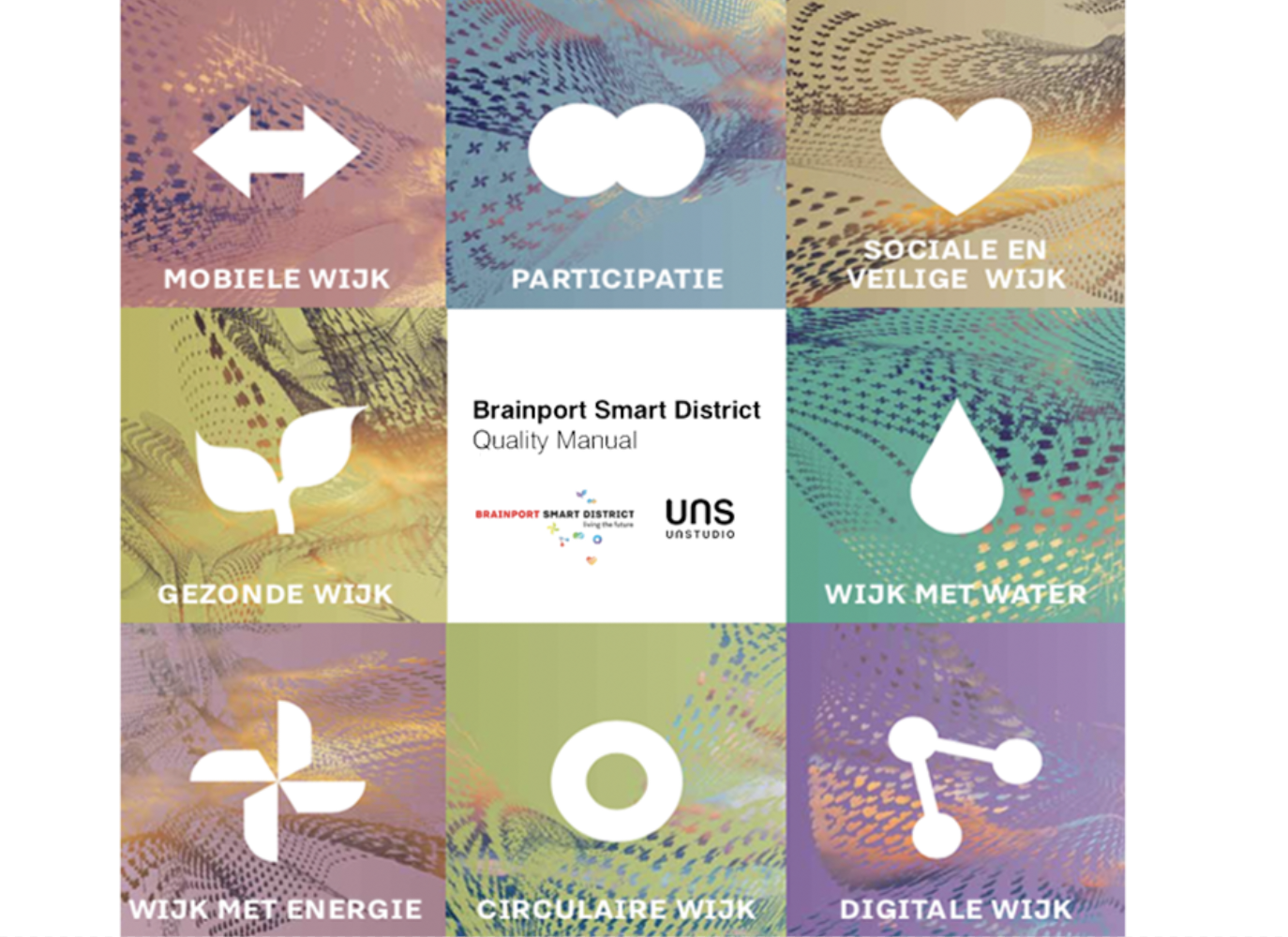 The ambitions in BSD are high. BSD must become the smartest city in the world. There is a lot of enthusiasm among developers, and others, to contribute to this. However, there is a need for frameworks and guidelines. That is why the BSD foundation has developed a quality manual (Q-Book).
Q-Book
This Quality Book (Q-Book) describes the expected level of innovation of all proposals and projects submitted. In concrete terms, this means that for all eight BSD program lines, the ambitions, indicators and specific goals are listed in this book.
With the Q-Book, we ensure that all parties involved know what to expect in BSD. The manual is an important document for the further development of BSD and is reviewed every year and amended where necessary.
Q-Book 2020 – Brainport Smart District (only available in dutch)