How do you want to live in society as it is today and in the future? The Wij zijn IN living concept focuses on collaboration between and with (future) residents who want more than a standard residential product.
Innovation, collaboration and sustainability are key in the ambitions of the Brainport region. That is why Wij zijn IN wants to develop the living concept for BSD together, in which the starting principles are technology, data and focus on the future.
From the start the (future) residents will be involved in the design and in the decision-making on BSD and the use of new technology. Residents are actively involved in and jointly responsible for their own environment.
The feasibility of the proposal is currently being investigated. If the outcome is positive, the proposal may well become a reality.
Join in! (Dutch only)
The first step on the way towards making Wij zijn IN a success is to attract (future) residents. The more people join in and get on board, the bigger the chance that the concept continues.
Register with WijzijnIn.nl and fill IN the questionnaire!
If you register, you will be kept informed on the project and involved in new developments.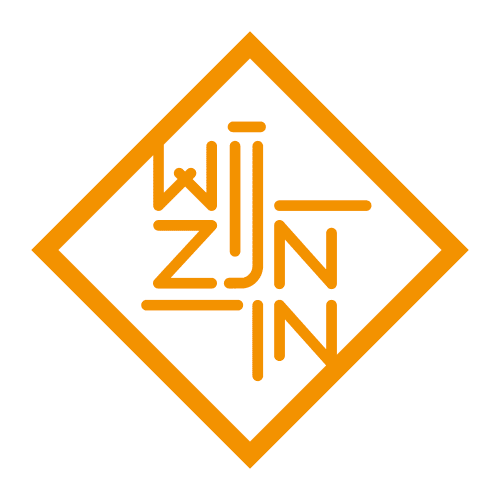 Cedrus Vastgoed en Pauwert Vastgoed
circular district | participation | social and safe district | healthy district | digital district | mobile district | district with energy