Sustainable solutions with LED lighting
Sustainable solutions with LED lighting
In modern society contemporary businesses are expected to contribute to increasing sustainability. LIC helps its customers to do this all over the world, with tailored sustainable solutions in LED lighting, building automation and sustainable energy solutions.
Lighting: the linking pin for information
The street lighting is managed using the Smart City Control System with which the complete lighting grid can be controlled with a simple click from anywhere in the world.
This system makes it possible to constantly monitor street lighting, obtain operational data in real time, and to decide flexibly for every unit when, where and how much lighting should be switched on, switched off or dimmed. In addition, the street lights can be equipped with a wide range of sensors to gather other types of information, such as air quality, danger, temperature, particulate matter, CO2 level, etcetera.
This will change a lighting system into a new global network, in which the lights become intelligent data carriers that can be used to activate various services to improve liveability and make the city smart, safe and sustainable.
The feasibility of the proposal is currently being investigated. If the outcome is positive, the proposal may well become a reality.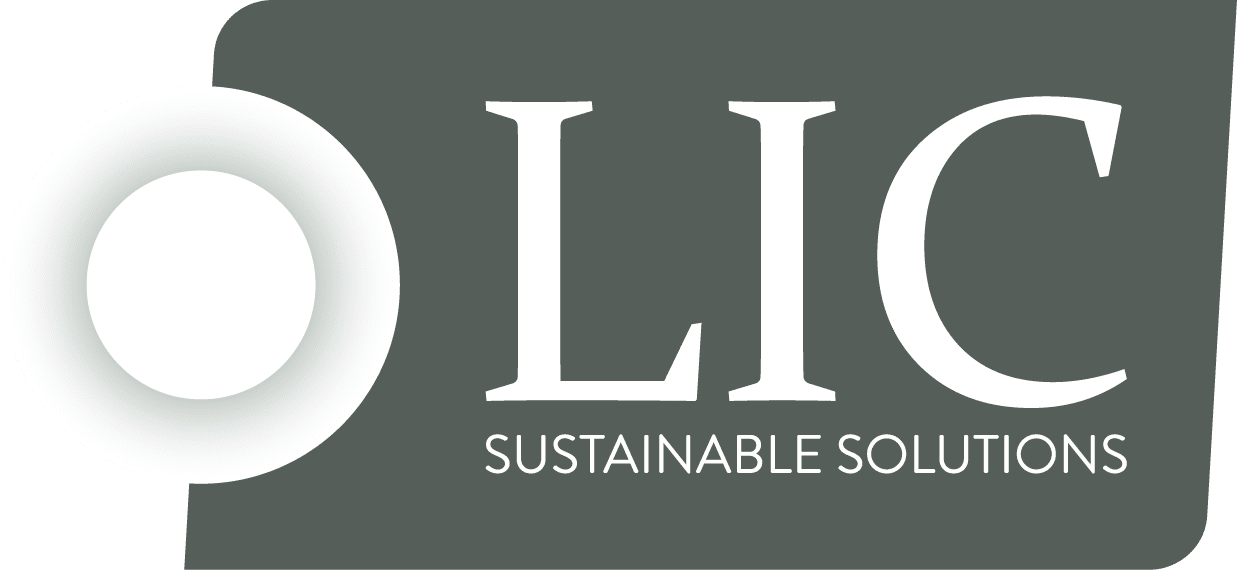 social and safe district | digital district