Embedded Fitness develops interactive exercise concepts. The company connects sensors and communication technology to fitness equipment so people are challenged to get fit in a fun way.
In BSD, Embedded Fitness focuses on developing a Smartwalk route lined with SmartStones (posts with beacons inside) that can connect to a smartphone, so that users can walk a particular route through the district. The posts give feedback with LEDs to users that have selected a game or exercise on their app.
The posts work with low-power components and can be charged with solar cells, so that the system is energy-neutral.
Embedded Fitness has been recognised nationally as a SportInnovator centre for Bewegen in het Onderwijs (Exercise In Education). The centre acts as a breeding ground for knowledge institutions, businesses, authorities and schools, in order to contribute positively with evidence-based technological innovations to sports participation to increasing enjoyment of exercising, and to improving the learning performance of young people.
The feasibility of the proposal is currently being investigated. If the outcome is positive, the proposal may well become a reality.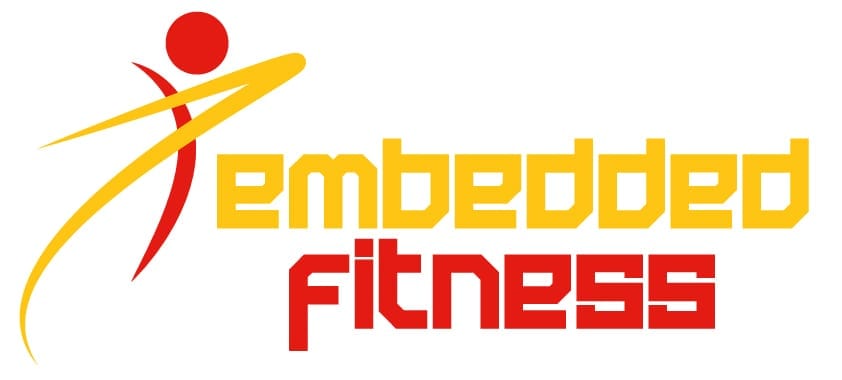 TU/e, Fontys Hogescholen, GBO Design
participation | healthy district | digital district